LEATHER MEDIC® - Naples, Florida
YOUR ONE-STOP LEATHER REPAIR SHOP IN NAPLES, FLORIDA
With an uncanny ability to fix everything from leather furniture to leather floors, Leather Medic offers unmatched leather and vinyl repairs right here in Naples, Florida, with over 30 years of local and national experience. From car leather repair to leather couch repair, Leather Medic can restore your tired and torn items and get them looking like-new again. When it comes to leather furniture and upholstery repair, our team is recognized around the nation.
We can perform jobs at your location or at our shop, whichever is more convenient. We have a staffed shop for larger jobs, such as panel replacements and complete refinishing, and we also have pick-up and delivery service available. Whether your leather or vinyl is cracked, faded or has been damaged by pets, Leather Medic specializes in leather repair designed to restore your investment to its former glory. Contact us today to schedule your repair appointment.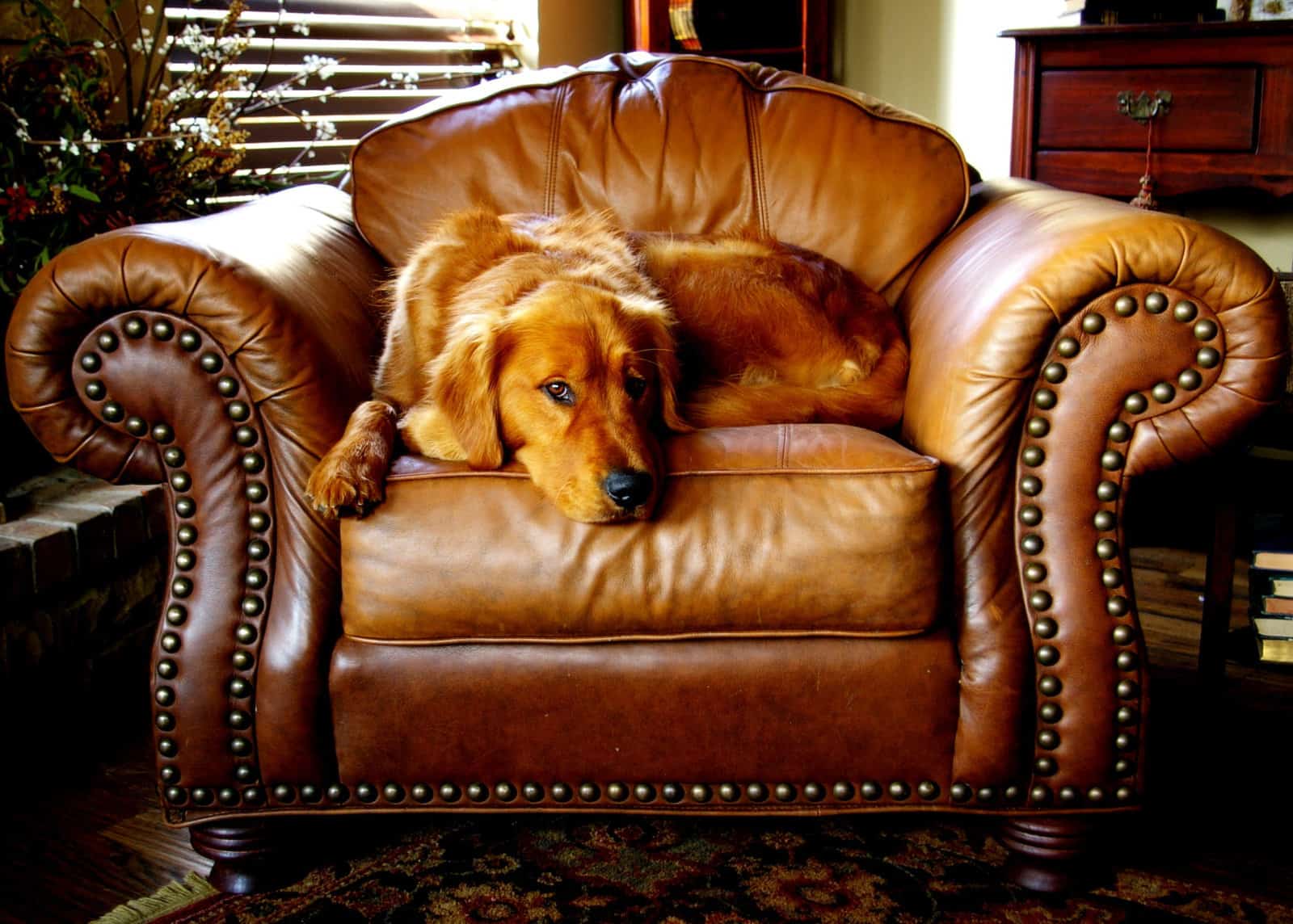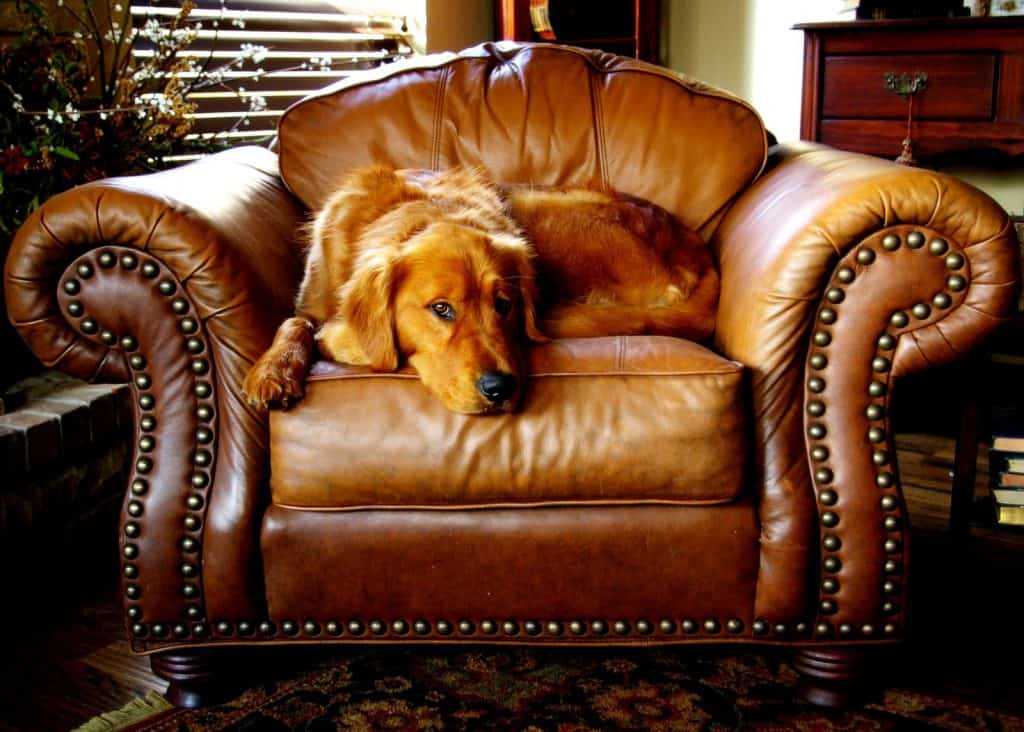 Upload photos for an estimate
or scan the QR code with your phone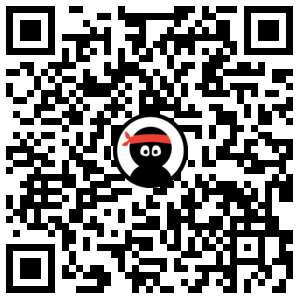 We had severely damaged Natuzzi leather sofa and chairs where the cording was frayed, the leather was split from student damage. Kudos to Chade and Martin for restoring this expensive furniture and making it look new again.
Dear Chade and crew, My husband and I are still overwhelmed by the outstanding job you all did on our jag. It looks like a New Car, The time, efforts and skills are so greatly shown and appreciated. We can't wait to show "Her off and sing" your praises. Thanks again, sincerely Meg and John
Your Fort Myers, FL technician, Arthur Keffler, did an AMAZING job on a Natussi sofa of mine. I was so pleased I had him also touch up two chairs that had kitty scratches and all three pieces now look NEW. Replacing them would have cost several thousand $$$–am I pleased? You bet!