Upholstery Service and Repairs
Our highly skilled Leather Medic® technicians have mastered the art of upholstery repair and replacement. We can professionally re-upholster your home furniture, boat, car, RV, airplane, professional or medical office furniture and equipment, restaurant chairs and booths, and much more, using good quality leather and or vinyl. We even repair furniture damaged by pets. 
The technicians are also authorized in some areas to reupholster car interiors with Katskin, the leader in custom automotive leather. Tired of cloth, or the current look of your car's interior? Leather Medic® can give your car a completely new or custom look, including a variety of colors and finishes.
Along with car and RV upholstery, we restore boats, yachts, and other watercraft seating. The Leather Medic® technicians have all the tools and training necessary to repair, refinish, clean and condition marine leather and vinyl.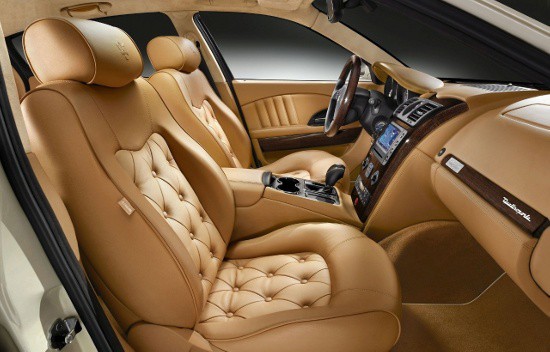 We had severely damaged Natuzzi leather sofa and chairs where the cording was frayed, the leather was split from student damage. Kudos to Chade and Martin for restoring this expensive furniture and making it look new again.
Margie Mazeffa
Dear Chade and crew, My husband and I are still overwhelmed by the outstanding job you all did on our jag. It looks like a New Car, The time, efforts and skills are so greatly shown and appreciated. We can't wait to show "Her off and sing" your praises.Thanks again, sincerelyMeg and John
Meg And John Mangan
Many thanks again. The work you did was great and the professionalism and personal service with pick up and delivery is a plus. I will not hesitate to recommend you to anyone. Keep up the great work!!
Terry