LEATHER MEDIC® - Roanoke Valley, Virginia
WELCOME TO LEATHER MEDIC® OF THE ROANOKE VALLEY
Leather Medic® is a low cost alternative to replacement. Leather Medic® is a mobile service business specializing in leather repair and refinishing. We pride ourselves in our professionalism. Leather Medic® is the preferred exclusive leather repair specialist for several excellent local companies. We are licensed and insured. We are on time and offer the highest quality leather repair and refinishing in the Roanoke Valley.
Leather Medic® of the Roanoke Valley, Virginia offers cleaning, conditioning, refinishing, repairing and re-dying of all types of leather in your home, automobile, boat, aircraft, medical facility, restaurant and office.
Leather Medic® also serves Salem, Lynchburg, Christiansburg, Blacksburg, Smith Mountain Lake, Martinsville, Danville, and more!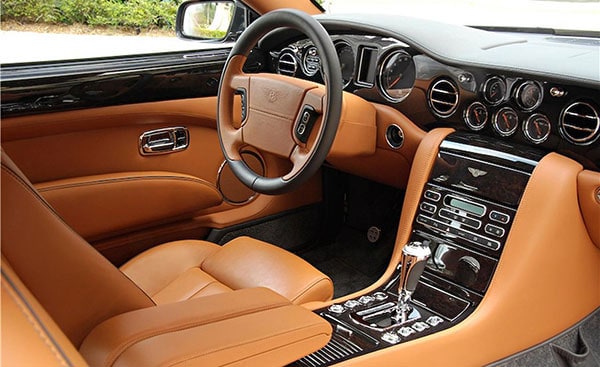 We had severely damaged Natuzzi leather sofa and chairs where the cording was frayed, the leather was split from student damage. Kudos to Chade and Martin for restoring this expensive furniture and making it look new again.
Dear Chade and crew, My husband and I are still overwhelmed by the outstanding job you all did on our jag. It looks like a New Car, The time, efforts and skills are so greatly shown and appreciated. We can't wait to show "Her off and sing" your praises. Thanks again, sincerely Meg and John
Your Fort Myers, FL technician, Arthur Keffler, did an AMAZING job on a Natussi sofa of mine. I was so pleased I had him also touch up two chairs that had kitty scratches and all three pieces now look NEW. Replacing them would have cost several thousand $$$–am I pleased? You bet!