LEATHER MEDIC® - Dover, New Jersey
Welcome to Leather Medic® of Dover, New Jersey
When you need leather repair and refinishing services, you can trust Leather Medic® to get the job done right. We offer a wide range of services, and our experienced technicians are ready to restore leather and vinyl on your furnishings, automobiles, RVs, boats, booths and more.
There's nothing more important to us than customer satisfaction, and our clients count on us to deliver excellent service and unbeatable value. Whether we're completing a large restoration or a small repair, our specialists take pride in every project. Your leather or vinyl repair service will be completed quickly and correctly.
We can perform jobs at your location. Whether your leather or vinyl is cracked, faded or has been damaged by pets, Leather Medic specializes in leather repair designed to restore your investment to its former glory.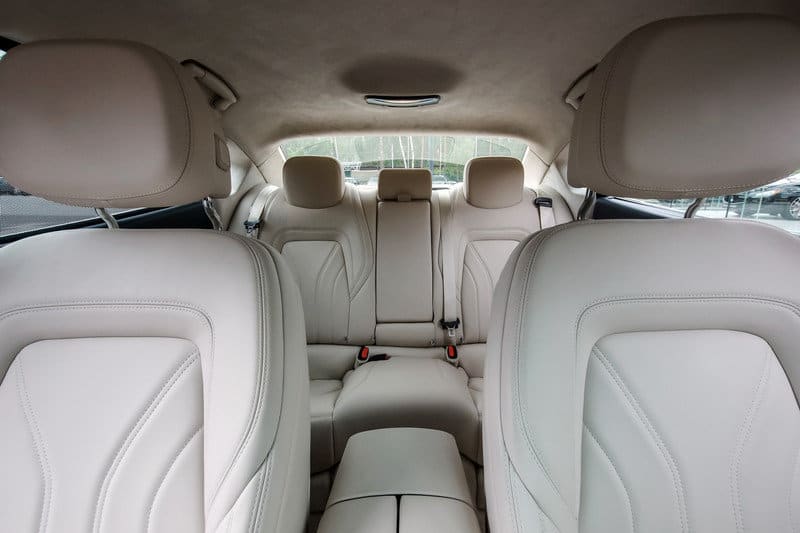 We had severely damaged Natuzzi leather sofa and chairs where the cording was frayed, the leather was split from student damage. Kudos to Chade and Martin for restoring this expensive furniture and making it look new again.
Dear Chade and crew, My husband and I are still overwhelmed by the outstanding job you all did on our jag. It looks like a New Car, The time, efforts and skills are so greatly shown and appreciated. We can't wait to show "Her off and sing" your praises. Thanks again, sincerely Meg and John
Your Fort Myers, FL technician, Arthur Keffler, did an AMAZING job on a Natussi sofa of mine. I was so pleased I had him also touch up two chairs that had kitty scratches and all three pieces now look NEW. Replacing them would have cost several thousand $$$–am I pleased? You bet!